MANICURE SERVICES GOLD COAST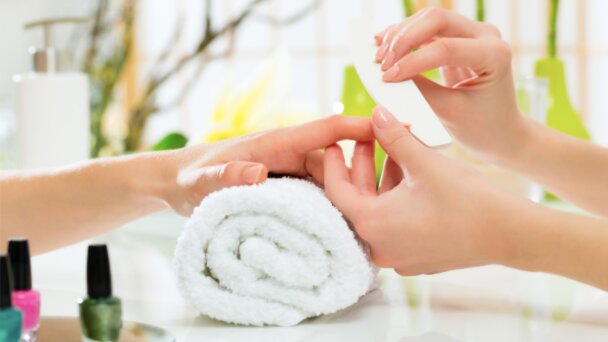 Manicures services at Relaxation Corporation
At Relaxation Corporation, we understand that well-groomed hands and beautifully manicured nails are essential elements of your overall look. Our luxurious MANICURES services are designed to provide you with a rejuvenating experience that leaves your hands looking and feeling their best. Whether you're preparing for a special occasion or simply treating yourself to some self-care, our expert manicurists are dedicated to delivering top-notch services that exceed your expectations.
Our Range of Manicures Services
Classic Manicure
Indulge in the timeless elegance of our Classic Manicure. Our skilled technicians will meticulously shape and buff your nails, tend to your cuticles, and provide a relaxing hand massage. You can choose from an array of high-quality nail polish colors to complete your look.
Why Choose Relaxation Corporation for Your Manicures?
Expert Technicians: Our experienced manicurists are passionate about their craft and stay updated with the latest trends and techniques in the beauty industry.

Premium Products: We use only high-quality nail products and polishes to ensure a flawless and long-lasting manicure.

Hygienic Practices: Your health and safety are our top priorities. We follow strict hygiene protocols to provide a clean and safe environment for our clients.

Tranquil Ambiance: Immerse yourself in a serene atmosphere designed to help you unwind and enjoy a moment of pampering.
Book Your Manicures Appointment Today!
Discover the epitome of luxury and relaxation with our exquisite Manicures services on the Gold Coast. Whether you're a local resident or visiting our beautiful city, make sure to treat yourself to a manicure experience like no other at Relaxation Corporation.