PRINCESS MANICURES SERVICES GOLD COAST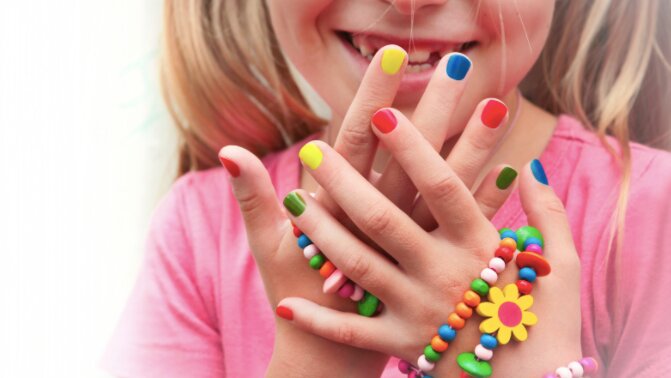 Treat Your Little Princess to a Royal Manicure Experience on the Gold Coast
At Relaxation Corporation, we believe that every little princess deserves a touch of luxury and pampering. Our enchanting Princess manicures services are designed to create a magical and unforgettable experience for young royalty. Nestled in the heart of the Gold Coast, our specialized services cater to the dreams of your little ones, ensuring they leave with sparkly nails and radiant smiles.
Our Delightful Princess manicures Services
Sparkling Nail Polish
Watch your princess's eyes light up as they choose from an array of glittering and vibrant nail polish colors. Our skilled technicians will transform their nails into a shimmering masterpiece, letting their imagination run wild.
Princess Nail Art
Let your little one's creativity shine with our Princess Nail Art service. From delicate flowers to adorable animals and dazzling gems, our talented nail artists can create intricate designs that match your child's favorite themes.
Magical Hand Massage
Treat your princess to a mini-spa experience with our gentle and soothing hand massage. We use specially formulated lotions that are gentle on young skin, leaving their hands feeling soft and nurtured.
Why Choose Relaxation Corporation for Princess manicures?
Kid-Friendly Atmosphere: Our salon is designed with young royalty in mind. The ambiance is playful, welcoming, and ensures a comfortable experience for your child.

Safety First: We use child-safe nail products that are free from harsh chemicals, ensuring your child's health and well-being.

Expertise: Our technicians have experience working with children and know how to make the experience enjoyable and engaging.

Memorable Experience: Our goal is to create lasting memories for your child, making them feel like true princesses during their visit.
Schedule Your Princess's Magical Manicure Today!
Elevate your child's playtime with a Princess manicures experience at Relaxation Corporation on the Gold Coast. We are committed to bringing joy and magic to your little one's day. Whether it's a special treat, a birthday celebration, or simply bonding time, our Princess manicures are a delightful way to create cherished moments.