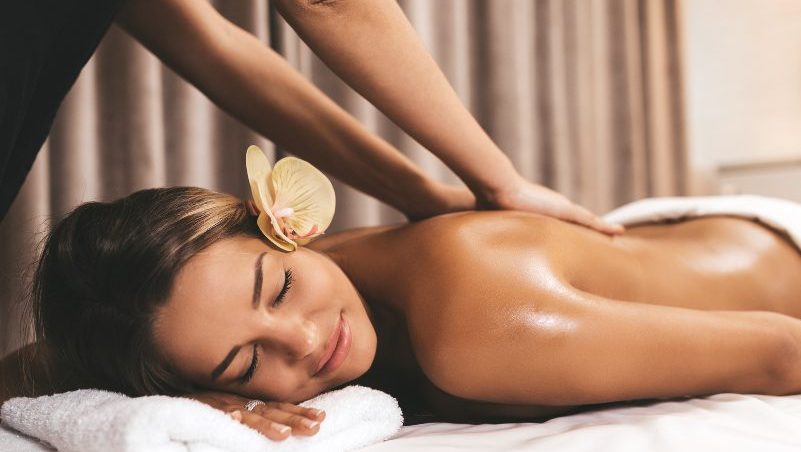 Relaxation Massages at Relaxation Corporation
At Relaxation Corporation, we understand the importance of finding solace amidst the hustle and bustle of daily life. We invite you to experience our exceptional relaxation massage services, specially crafted to transport you to a world of tranquility and rejuvenation. Nestled in the heart of the Gold Coast, our spa promises an escape from the ordinary, where you can indulge in the ultimate relaxation experience.
Benefits of Relaxation Massages
At Relaxation Corporation, we believe in the power of relaxation massages to nurture both body and mind. As you bask in the serenity of our sessions, you can expect to experience improved blood circulation, enhanced flexibility, and a newfound sense of physical freedom. Moreover, our therapeutic touch stimulates the release of endorphins, promoting a positive mood and reducing symptoms of stress and depression.
The Gold Coast's Haven for Relaxation Massages
Located in the enchanting Sea World Resort Gold Coast, our spa is an oasis of tranquility. Surrounded by the stunning beaches and a vibrant lifestyle, our relaxation massage services offer the perfect complement to this idyllic coastal paradise. Whether you are a local resident or a visitor exploring the wonders of the Gold Coast, our spa provides the ideal space to unwind and immerse yourself in sheer relaxation.
Experience Unparalleled Serenity
Step into our spa, and you will be greeted with an ambiance carefully designed to evoke a sense of calm. Our expert therapists take the time to understand your specific needs and preferences, tailoring each relaxation massage to suit your individual requirements. Surrender yourself to the soothing strokes and the rhythmic flow of the massage, and let your worries melt away.
Indulge in Regular Self-Care
While a one-time relaxation massage can offer instant rejuvenation, we encourage you to incorporate these blissful sessions into your routine for long-lasting benefits. Our packages and membership options allow you to indulge in regular self-care, ensuring you consistently experience the profound effects of relaxation massages.
Book Your Relaxation Massage Today
To book your session or inquire about our services, contact us now. Your journey to relaxation and rejuvenation begins here.