Eyebrow and eyelash Tinting Gold Coast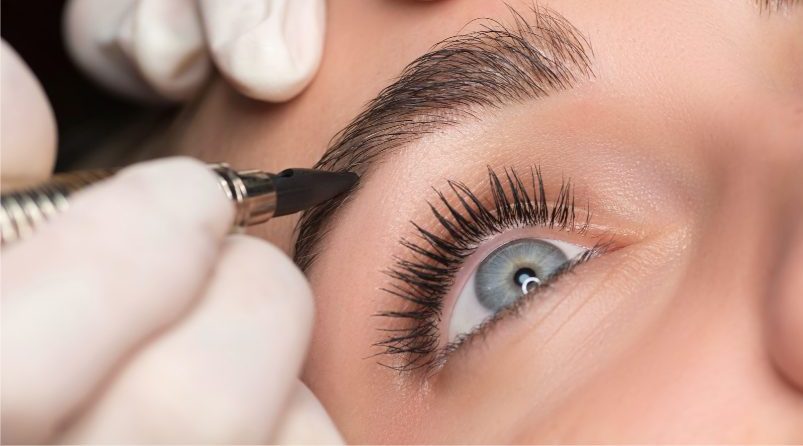 Eyebrow and Eyelash Tinting Services at Relaxation Corporation
At Relaxation Corporation, we offer professional and expert eyebrow and eyelash tinting services to enhance your natural beauty and provide you with a stunning look. Our skilled technicians are dedicated to providing you with the best results, ensuring your satisfaction and comfort throughout the process.
Our Services
Eyebrow Tinting
Eyebrow tinting is a popular cosmetic treatment that involves applying a semi-permanent dye to your eyebrows to enhance their color, shape, and overall appearance. Whether you're looking to achieve a bolder look, cover up grays, or simply want your eyebrows to complement your hair color and complexion, our experienced technicians will help you achieve the desired outcome.
Eyelash Tinting
Eyelash tinting is a fantastic way to darken your eyelashes, making them appear more defined and voluminous. This treatment is ideal for individuals with lighter eyelashes or those who prefer not to use mascara daily. Our experts will carefully apply the tint to your lashes, giving you a natural and alluring look without the need for makeup.
Why Choose Relaxation Corporation for Eyebrow and Eyelash Tinting?
Experienced Technicians: Our skilled technicians have years of experience in eyebrow and eyelash tinting, ensuring precision and attention to detail.

Quality Products: We use high-quality, safe, and gentle tinting products that are suitable for even the most sensitive skin and eyes.

Personalised Approach: Our team takes the time to understand your preferences and needs, providing personalised solutions that align with your desired outcome.

Relaxing Environment: Just like our renowned relaxation massage services, our tinting treatments are conducted in a serene and calming environment to ensure you have a truly rejuvenating experience.

Gold Coast Location: Conveniently situated in the heart of the Gold Coast, Relaxation Corporation offers easy access to our services for both locals and visitors.
Book Your Appointment Today
Ready to enhance your natural beauty with our eyebrow and eyelash tinting services? Contact Relaxation Corporation today to schedule your appointment.