Services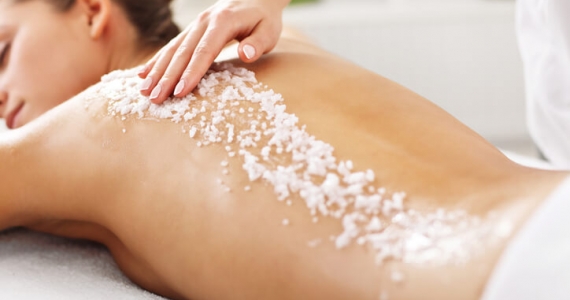 Relaxation massage
A smooth, gentle, flowing style that promotes general relaxation, relieves muscular tension, plus improves circulation and range of movement. This is the style of massage you'll find performed at day spas. Your therapist will aim to relax, revive and rejuvenate you at a massage depth that does not cause discomfort.
Aromatherapy massage
Swedish massage therapy using massage oil or lotion that contains essential oils (highly concentrated plant oils). During an aromatherapy massage, you inhale these essential oil molecules or absorb them through your skin. Helps to reduce anxiety, ease depression, boost energy levels, speed up the healing process, eliminate headaches, boost cognitive performance, induce sleep, strengthen the immune system, reduce pain, improve digestion and increase circulation.
Sports massage
A type of massage therapy that focuses on realigning deeper layers of muscles and connective tissue. It is especially helpful for chronic aches and pains and contracted areas such as stiff neck and upper back, low back pain, leg muscle tightness, and sore shoulders.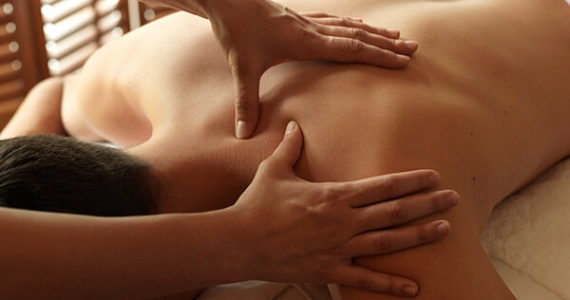 Reiki
Sauna Relaxation Corporation has access to Sea World Resort's Sauna facilities. And nothing compares to some steam with Eucalyptus oil to ward off Winter colds. Please call for availabilities. Resort Pool Soak up the sunshine as you relax by Sea World Resort's 50 metre Lagoon Pool and Waterfall, suitable for all ages with varying depths. Enjoy year round swimming as the pool is heated to 24 degrees in summer and 26 degrees in winter. ​ Spa Escape to a tranquil oasis when you take to a dip in the 12 seater spa with temperatures between 35 to 37 degrees. Reiki Reiki is a healing technique based on the principle that the therapist can channel energy into the patient by means of touch, to activate the natural healing processes of the patient's body and restore physical and emotional well-being.