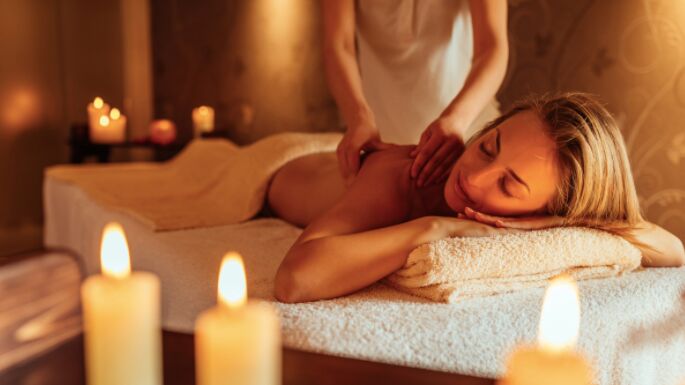 A smooth, gentle, flowing style that promotes general relaxation, relieves muscular tension, plus improves circulation and range of movement. This is the style of massage you'll find performed at day spas. Your therapist will aim to relax, revive and rejuvenate you at a massage depth that does not cause discomfort.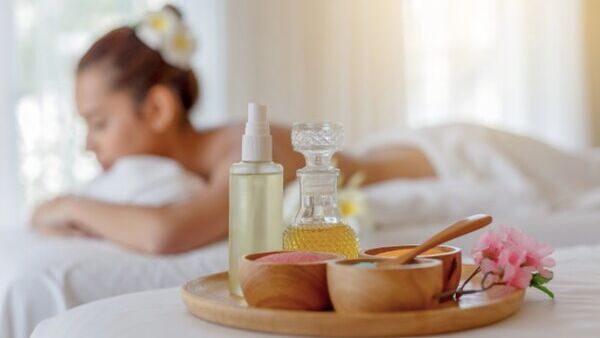 Swedish massage therapy using massage oil or lotion that contains essential oils (highly concentrated plant oils). During an aromatherapy massage, you inhale these essential oil molecules or absorb them through your skin. Helps to reduce anxiety, ease depression, boost energy levels, speed up the healing process, eliminate headaches, boost cognitive performance, induce sleep, strengthen the immune system, reduce pain, improve digestion and increase circulation.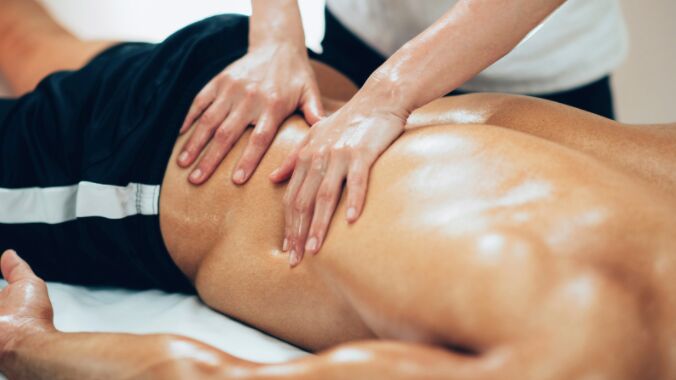 A type of massage therapy that focuses on realigning deeper layers of muscles and connective tissue. It is especially helpful for chronic aches and pains and contracted areas such as stiff neck and upper back, low back pain, leg muscle tightness, and sore shoulders.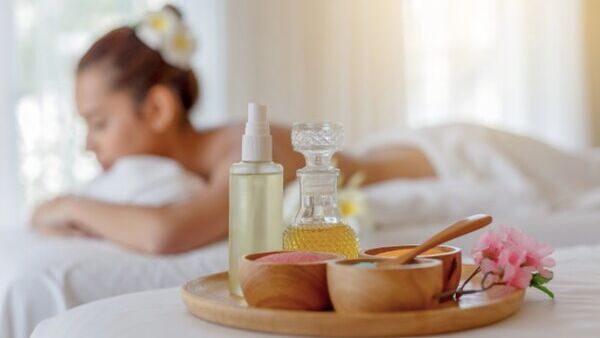 Share the experience with your wife or husband, girlfriend or boyfriend, or simply your good friend, massaged by two therapists, at the same time in the same room.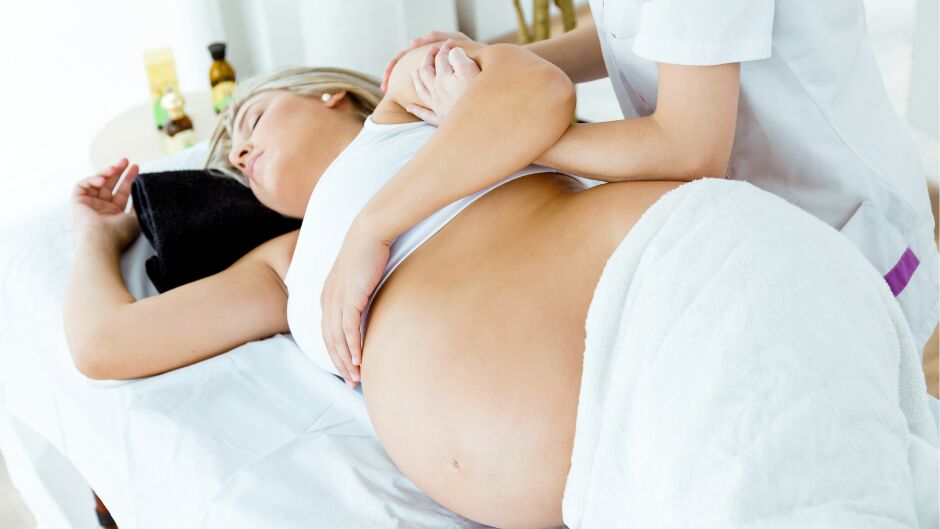 Pregnancy massage is a type of massage therapy specifically designed to be used during pregnancy. Pregnancy massage will help you relieve some of the aches and pains of pregnancy. Massage will reduce your swelling, relax you and improve your sleep quality.
Dry massage therapy does not use any oils or lotion. Instead it is performed using deep compressing, rhythmic pressing, and stretching movements. The pressure, tension, and motion or vibration movements used during massage improve regional blood circulation and relieve the pain.