WAXING SERVICES GOLD COAST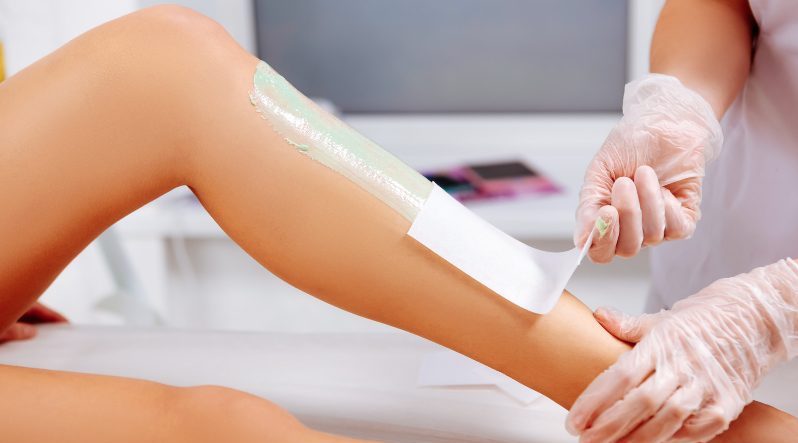 Welcome to Our Waxing Services at Relaxation Corporation
At Relaxation Corporation, we take pride in offering top-notch waxing services that leave you feeling smooth, confident, and ready to take on the world. Our experienced estheticians are dedicated to providing you with a comfortable and professional waxing experience, ensuring your satisfaction every step of the way. Whether you're a first-timer or a waxing enthusiast, we've got you covered with our range of waxing services right here on the Gold Coast.
Why Choose Our Waxing Services?
Exquisite Expertise: Our skilled estheticians are trained in the art of waxing, utilizing their expertise to deliver precise and efficient hair removal. We understand that each individual is unique, and we tailor our services to meet your specific needs and preferences.
Hygienic and Comfortable: Your safety and comfort are our top priorities. We maintain the highest standards of hygiene, using top-quality wax and disposable materials for each session. Our relaxing environment is designed to put you at ease, ensuring a pleasant waxing experience.
Personalized Approach: No two clients are the same, and we understand that. Our personalized approach means that we take into account your skin type, hair texture, and sensitivity to customize our waxing techniques for optimal results.
Our Waxing Services
Body Waxing: From arms to legs, back to chest, our comprehensive body waxing services help you achieve silky-smooth skin all over. Whether you're preparing for a special occasion or simply maintaining your grooming routine, our body waxing treatments are designed to leave you feeling confident and polished.
Facial Waxing: Define your features and enhance your natural beauty with our precise facial waxing services. Our estheticians delicately shape your eyebrows, remove unwanted facial hair, and create clean, flawless lines that frame your face.
Bikini: Our bikini waxing services offer options that suit your comfort level. Our aestheticians ensure a discreet and professional experience that leaves you feeling confident in your own skin.
Conveniently Located on the Gold Coast
At Relaxation Corporation, we are conveniently located on the Gold Coast, making it easy for you to access our exceptional waxing services. Whether you're a local resident or a visitor to the area, our central location ensures that you can enjoy the benefits of our waxing expertise without any hassle.
Book Your Waxing Appointment Today
Are you ready to experience the benefits of professional waxing? Book your appointment at Relaxation Corporation today and treat yourself to the luxury of smooth, hair-free skin. Our aestheticians are eager to provide you with a waxing experience that exceeds your expectations. Transform your grooming routine with our premium waxing services right here on the Gold Coast.